7-day Cruise to Mediterranean: Italy, France & Spain from Barcelona, Spain on Norwegian Epic
on Norwegian Epic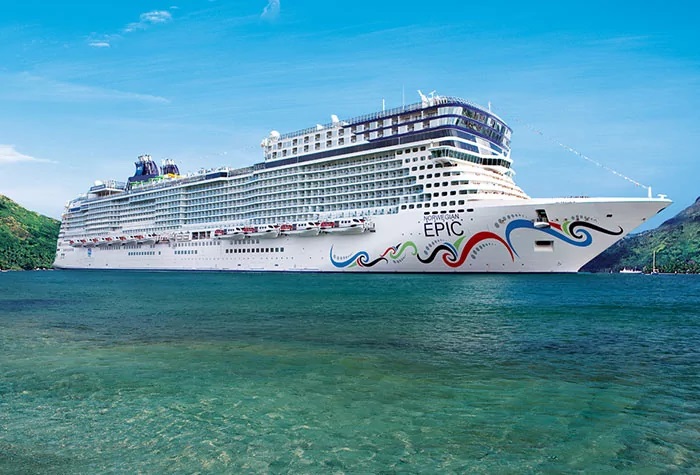 Uncover the hidden gems of the Mediterranean with Norwegian. Whether you wish to stroll along a trendy promenade, recline on a pristine Mediterranean beach or journey back in time to the house where Napoléon was born, the mellow waterfront city of Ajaccio offers something for everyone. From Civitavecchia, explore Rome's famous ancient ruins and works of art, from Michelangelo's awe-inspiring Sistine Chapel to the beautifully constructed Trevi Fountain. Discover how pearls have been manufactured since the 19th century in Palma de Mallorca before visiting the shops in Old Town and sampling delicious local cuisine.
About Norwegian Cruise Line

Norwegian Cruise Line has been the premier innovator in the cruise line industry for over 54 years. We were the first to eliminate set dining times and provide guests with the freedom to cruise on their schedule to over 450 incredible destinations around the world. Our award-winning fleet provides an unparalleled onboard experience and will continue to expand with the introduction of Norwegian Encore in 2019 and the arrival of our Leonardo Class ships starting in 2022.
Guests are welc
...